Sean Werner
See what you qualify for in about 60 seconds or less.
Get started
now

!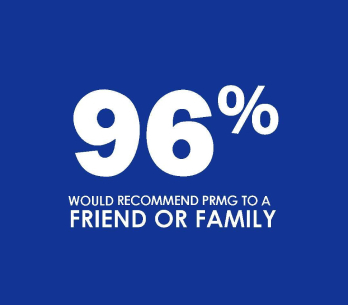 Sean Werner

good communication, smooth transaction.
Shawni L

Sean Werner

Over the top helpful. Great communication.
Scott R H

Sean Werner

Sean is great at communicating.
Liz F

Sean Werner

Sean works with you and is very personable.
Rozlyn G R

Sean Werner

Fast and easy
Dolrudee T

Sean Werner

Sean, Is an excellent leader, great communication, gets the job done. Sean has been able to close early on all transactions.
You will not be disappointed if you have Saen as your lender.
Blessings Stephanie Crone Windermere
Stephanie C

Sean Werner

Communication from the beginning was very periodic, thorough and to-the-point. He reached out to me via email/text/phone without hesitation. His word-of-advise was not monotonous or mundane, we evolved in our financing process and he was very receptive and adaptive to that. Thank you for your help!
Nirajan N

Sean Werner

This is my second time used his service…. And both times I had a great experience with his help and support
Jamnean L

Sean Werner

He is very nice and he help me a lot.
I like him.
Next time I will work with Sean again.
Thank Sean.
Hoang Minh Lam T

Sean Werner

Sean is a good communicator & keeps everyone in the loop throughout the loan process.
Cheryl P