Sean Werner
See what you qualify for in about 60 seconds or less.
Get started
now

!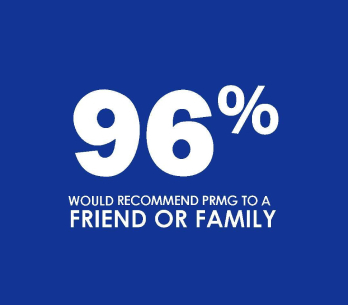 Sean Werner

Sean was very organized and informative. We highly recommend his seminar.
Cheryl & Daryl Main

Sean Werner

Sean was encouraging, knowledgable and a cheerleader for the process. His skill in making my home purchase easy was one of the nicer experiences I have had.
David Wright

Sean Werner

In 20+ years as a loan processor I have worked with dozens of loan officers. Sean is by far one of the best, most professional, most upbeat and motivating individuals ever. He will work 120% for you.
Anna Schmick

Sean Werner

His knowledge, connection with my realestate agent, and his attention to speed/detail made this a great process. His communication made me very sure of how I was progressing and answered my questions well.
I recommend Sean as an agent to work with. Thank you, Sean for your help!
David Hugh W

Sean Werner

Sean was very personable, knowledgeable, flexible, and easy to work with!
Wayne R L

Sean Werner

Sean was very easy to work with!
Wayne Lichty

Sean Werner

Sean is a great communicator and problem solver. He gets the job done and on time. Thank you Sean
Sheryl M

Sean Werner

Client was preapproved and docs were at escrow in 2 weeks, all we had to do is wait for the closing date. This was a smooth transaction from beginning to end
Candice F

Sean Werner

Sean was super responsive and on top of communication through the whole process
Jerry Michael S

Sean Werner

Sean made the process of finding out what we need to do to go forward on purchasing our first home . Looking forward to the final process
worship McHugh